The Ring Report Is On Instagram And We're Bringing You Some Big Updates – Here's How To Get Involved! – TheRingReport.com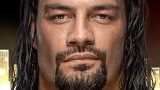 While we know you stay tuned to The Ring Report for all the latest WWE, UFC, and Indy Wrestling news, we're now on Instagram, and have a reminder here about how – and why – you need to give us a follow…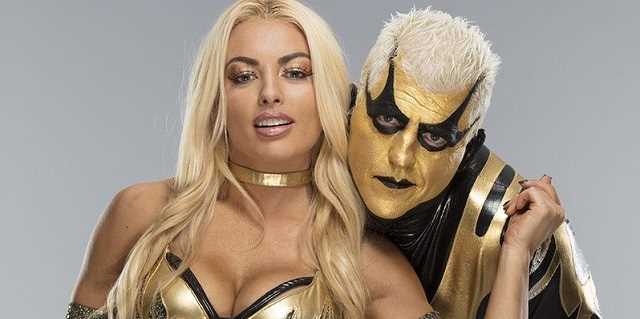 Over the past two years, we've done everything we can to make TheRingReport.com your #1 destination for wrestling and mixed martial arts news. 
Whether it's WWE, IMPACT Wrestling, All Elite Wrestling, or UFC and Strikeforce, hopefully, you can find every update you need right here just like how ComicBookMovie.com is the world's best source for all the latest superhero movie news. 
However, if you're a big fan of social media, you no doubt already follow us on both Twitter and Facebook so you get updates there too, right? Well, now we're launching an
Instagram
account and while it's still very much in the early stages, you can get an idea of the sort of content to expect below!
So, what are you waiting for? Give us a follow as we'll be bringing you exclusives, fun content, competitions, and a whole lot more…